Human Resource
Products and Services
We do one thing—HR. We are human capital experts. We are problem-solvers. We make things simpler. Through strategic human resource initiatives, we help you go to the next level. Our services are tailored to the unique needs of your business and your employees, whether you need all of our products and services or just a little help here and there. EverythingHR offers peace of mind–we handle all the intricacies of HR so that you can focus on the things that make your business a success.  We have all the human resource products and services your organization needs to go to the next level under one roof.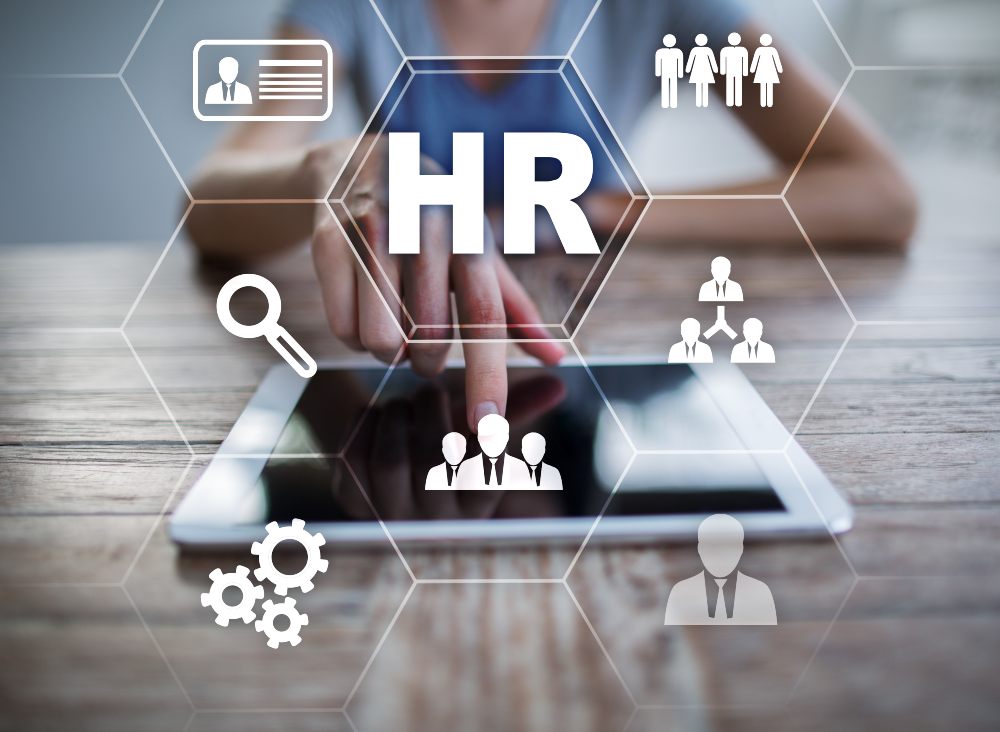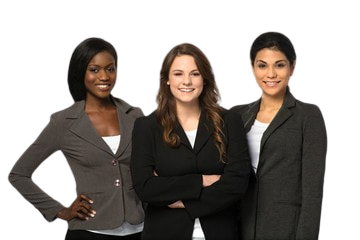 Do you need to talk with a HR professional?
We have HR Professionals, Immigration Attorneys, Employment Attorneys,  Financial Professionals, and  Payroll Specialists here to help. Simply email, chat, or call us about your human resource needs.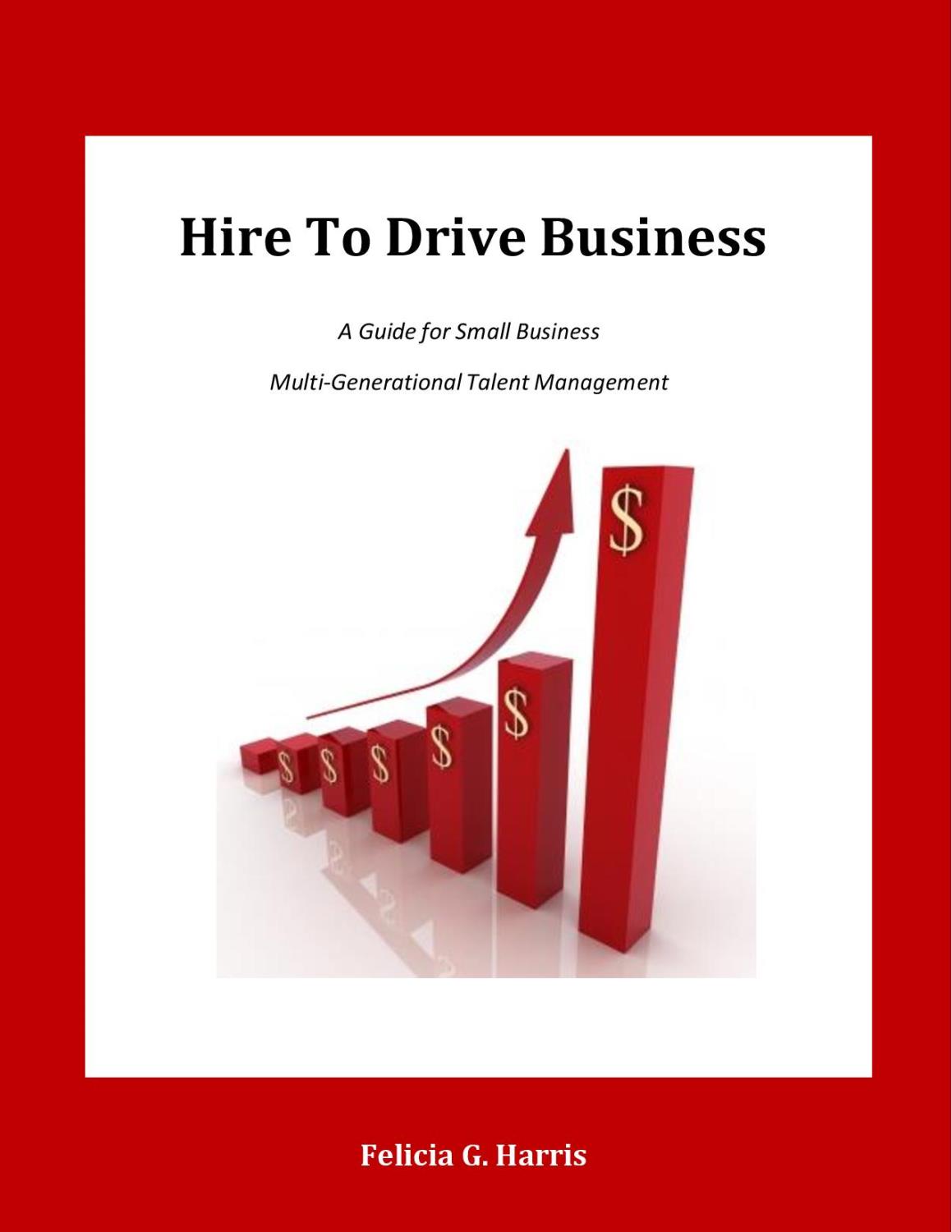 A Guide for Small Business Multi-Generational Talent Management
This comprehensive guidebook explains everything a small business entrepreneur needs to know about hiring and retaining the right talent that aligns with the entrepreneur's goal and vision to drive business. Hire to Drive Business brims with insight, information, and concrete examples that will help you build and manage a workforce to reach business success. Author Felicia G. Harris, a human resources consultant with years of experience, believes it all starts with leadership.
Available at Barnes & Noble, Amazon, and Kobo