Your employees are your greatest investment. Offering good employee benefits is a critical factor in retaining and recruiting employees, as well as maintaining productivity and employee engagement. But making sense of the complex health care system has become increasingly difficult for individuals and employers. Our system is designed to allow you to "Hire to Drive Business" by offering recruits and employees group insurance that aligns with the cash flow of your company.
EverythingHR Financial Services, LLC is the financial services arm of EverythingHR.  Through strategic human resource planning we can customize a benefits package that aligns with your employee value proposition.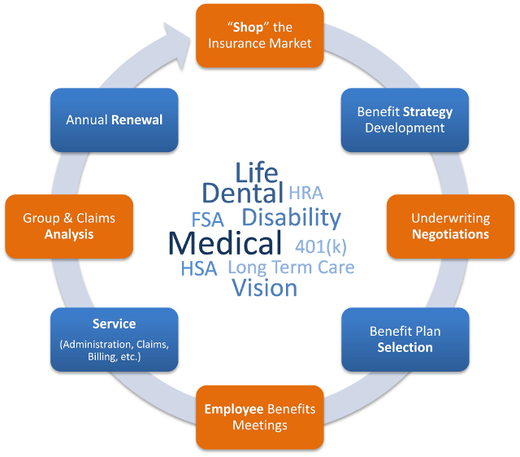 We can provide you with the following cost effective benefits:
Administrative Office:
1055 E. South Blvd. Suite 225 Rochester Hills, MI 48307
586.461.1400 Office 877.366.4454 Toll Free 586.461.1181 Fax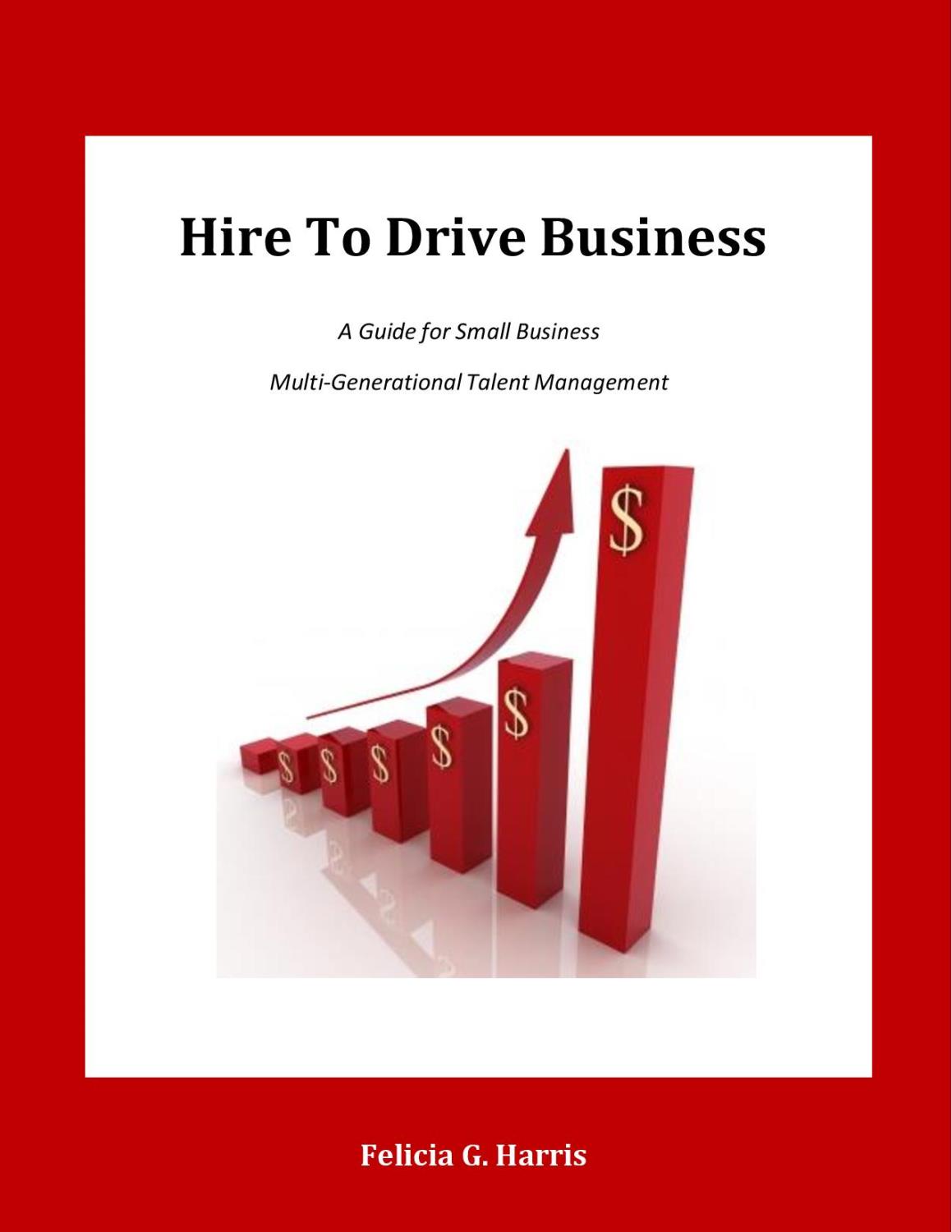 A Guide for Small Business Multi-Generational Talent Management
This comprehensive guidebook explains everything a small business entrepreneur needs to know about hiring and retaining the right talent that aligns with the entrepreneur's goal and vision to drive business. Hire to Drive Business brims with insight, information, and concrete examples that will help you build and manage a workforce to reach business success. Author Felicia G. Harris, a human resources consultant with years of experience, believes it all starts with leadership.
Available at Barnes & Noble, Amazon, and Kobo